Company Profile
Atlas Insurance Limited is one of the oldest insurance companies in Pakistan.  The company came into existence in 1934 with Dr. Sir Allama Muhammad Iqbal as its founders by the name of Muslim Insurance Company and was taken over by Atlas Group in 1980. The group subsequently rebranded it as Atlas Insurance Limited in 2006. Atlas Insurance started "Window Takaful Operation" in March 2016. Atlas Group is one of the leading business groups of the country with a forte in manufacturing, power generation, trading and financial services. Atlas Insurance has very sound reinsurance arrangements with the leading reinsurers of the world including Swiss Re from Switzerland, Hannover Re from Germany, Tokio Fire & Nichido Marine and Sompo from Japan.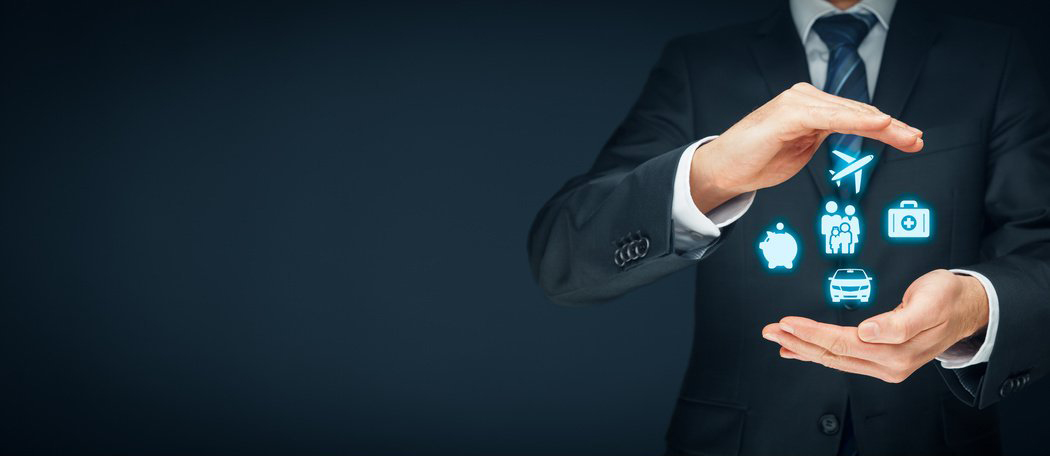 Atlas Insurance maintains its strong position among the leading general insurance companies in Pakistan by continuously showing commitment to clients, offering diversified products with unique and attractive features. The Pakistan Credit Rating Agency Limited (PACRA) has assigned Insurer Financial Strength (IFS) rating AA to the company with a stable outlook, which denotes a very strong capacity to meet policyholders and contractual obligations. Atlas Insurance is a financially sound and professionally managed company. The company has been, recipient of 'KSE Top 25 Companies Award' eight times 'Best Corporate Report Award' by ICAP & ICMAP and six consecutive times SAFA (South Asian Federation of Accountants) 'Best Presented Accounts Award' and 'Highest Underwriting Profitability Award' for 2012, 2013, 2014 & 2015 by Insurance Journal.
Atlas Insurance adheres to the good corporate governance principals and is well regarded amongst the industry for its financial commitments towards its valuable clients on the back of a strong balance sheet strength and good management practices. It has attained a balanced growth over the years with offering of products covering all classes of insurance segments ie; Fire, Marine, Motor, Health, Travel, Crop, Live Stock, Bond & Engineering and other miscellaneous segment products. The company's consistent performance is reflected by a compounded annual growth in gross premium at 10 % plus since 2011 onward.  An experienced and professionally qualified management team is in place to look after the operations of the company within their respective domains reliably. The company has presence in all major cities of Pakistan through a network of 25 branches.
With insurance penetration less than 1 % in Pakistan, the opportunity to explore untapped horizons remains a challenge for the insurance industry for future growth compared to the peer group insurance companies in the region. Atlas Insurance continues to focus on improving operational efficiency and productivity, technology and talent transformations and product & service innovations to meet the evolving paradigm of customer expectations.